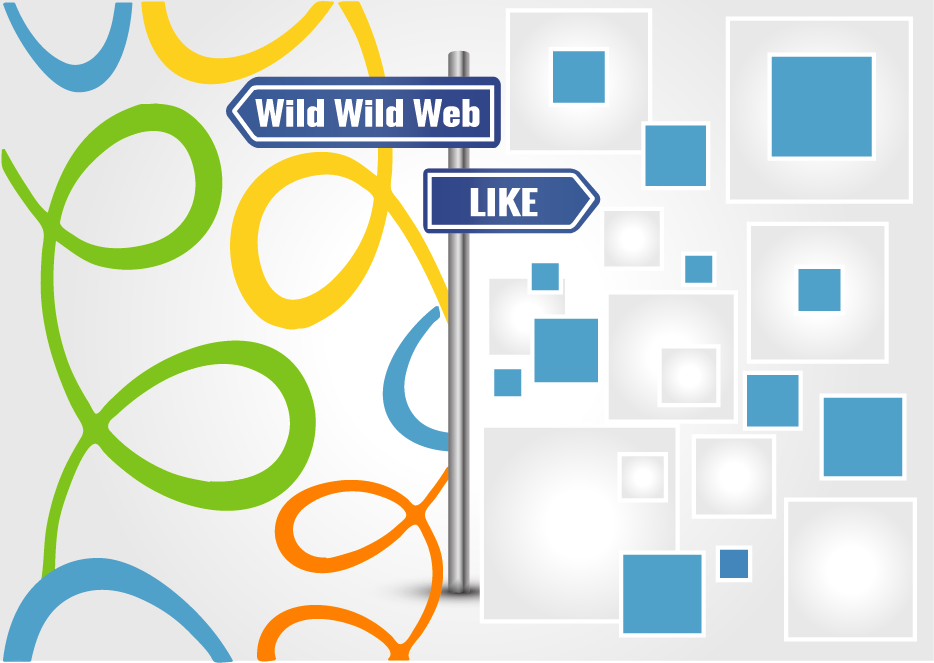 One disturbing trend in Bulgaria is the number of businesses that opt to have a Facebook page as opposed to a dedicated website. Add to that the cross-management of personal accounts and business pages and it becomes quite difficult to find information about the businesses I am looking for, even if I know their name and location.
Unfortunately, this is not happening only in Bulgaria. All over the world, business owners are choosing Facebook to be the face of their business. Some business owners are even abandoning their current privately managed websites in favor of the social media giant.
While Facebook, and other social media platforms, can be great marketing tools, if used appropriately for your target clients, it should not be the primary way that your clients find and interact with you.
Although this has been discussed in detail by many marketing professionals more experienced than I am, here are the three basic reasons you need an actual website for your company:
Control
When you build your own website, you have control over it. You control the content and design. You monitor comments. You control the advertisements placed on your page.
With Facebook, you are subject to the whims of their design team. You may get the perfect layout for your page and then find that the overall look of Facebook changes. You may invest time and money into building a large client base and then the algorithm for how your posts are seen is changed.
Some business owners don't want control over their websites, though. Managing content and updating a website can be intimidating if you do not have strong computer skills and many small businesses cannot afford to hire a dedicated website manager.
Luckily, WordPress is a relatively easy content management system to learn. You can teach yourself by using a few tutorials or you can pay a tutor to show you how to feel comfortable taking control of your own website.
Branding
No matter how much you customize your Facebook page, it will ultimately carry the Facebook brand. Paying for private hosting and using WordPress to manage your site allows you to completely customize the way your site appears to clients.
When a client leaves your website, they will remember your company. When a client leaves your Facebook page, they will remember that they spent time checking their Facebook account.
If you want to be memorable, your goal should be to drive clients from your Facebook page to your website.
Accessibility of Information
Although Facebook is becoming more search-friendly, it is still designed to be a rolling feed. This means that information is meant to pass through the system and not be used multiple times. Alternatively, your own website allows you to pin important information to easily accessible pages while keeping new, fresh content rolling through your blog or other rolling feed areas.
Additionally, your own website allows you to have more control over an elaborate online store, letting clients meet their needs and ask questions about your products and services more efficiently.
Social media is a necessary marketing area for most businesses. However, if managing a website and social media accounts takes too much time away from your primary business activity, you can use a variety of plugins to push your updates to your social media accounts. This will allow you to quickly and efficiently manage your social media through your website instead of neglecting your most powerful online tool to keep up with the fast pace of social media.