Taking WordPress websites to the next level through design, development, and mentoring.
Our web development studio
We're a growing web development studio with a focus on custom WordPress solutions. Our goal is to create ongoing relationships with highly satisfied clients while providing an excellent working environment for enthusiastic professionals.
Paiyak means, "spider," in Bulgarian, and we aim to emulate the beauty and logic of nature's best web designers in our work. Our office is in Gabrovo, Bulgaria, but our excellent level of English and international background allows us to freely communicate with clients across the globe.
I've worked with Nikola on and off for a little over a year now. Nikola's knowledge with not only WordPress, but in anything code related is astounding. Anytime I had a project/assignment that was out of my wheelhouse, Nikola was able to make it happen. From helping develop a custom web application for a large local company, to connected an e-commerce website to Sage100 (not easily done from WordPress), Nikola always delivered. It's also refreshing that if he's unsure about how to do something right away, he always would let me know, and then very soon after would send back a solution that worked. Incredible. Without any hesitation whatsoever, I definitely recommend him, his team, and his services to anyone interested in hiring Paiyak Development.
Nikola is really an amazing, top-notch developer. He is an expert in building high-quality full-scale web sites and applications, while meticulously executing each tiny detail of the client requests. He's somehow always able to go beyond the client's expectations with his impressive work. It was a great pleasure to work with Nikola, and I highly recommend the Paiyak Development services.

Dee Barizo
Nikola really knows his stuff. He is a great WordPress developer. On codementor.io, he helped me figure out badly written legacy custom WordPress code pretty quickly. Also, he created a development/staging server for me so I could test new code without breaking the live server. For a newbie WordPress developer like myself, this was a huge help.

Dorothy Hall
I manage several clients and their websites, mainly in the non-profit sector, and when I found Nikola my life got a lot easier!
Nikola has been my WordPress developer on several projects and I wouldn't work with anyone else!
Nikola is one of the "good guys" in the development world. He is very personable, patient and easy to work with. He knows his stuff and suggests options when he sees the need for it. He is a great resource for information and happy to educate and inform along the way. And he gets the project done on time! His support and interest in non-profits is an added plus.
I have not met a more professional and capable developer in my years of website management and development. Cheers Nikola!

Lei Zhu
Nikola is an expert in WordPress and a great teacher. He taught me everything I know about WordPress from scratch, including a number of WordPress best practices such as creating customized WordPress theme, widget and plugin. He is always honest, patient and helpful. I feel very lucky to have found a WordPress expert like Nikola.
During the start of a new WordPress website in 2013 for our company we had some problems with compatibility of WordPress plugins. At that time I met Nikola who helped me out and solved all the problems quickly. When he founded Paiyak Development it was without any doubt to ask him to develop a new website for us. With his professional team, endless support and effort to make it perfect they succeeded for 100%. We are more than happy with their professional attitude, no nonsense service, fantastic communication and critical eye. For us they are priceless! Also in the future we will keep doing business with Paiyak Development for sure! We will absolutely highly recommend Paiyak Development.
Development Stuck on a WordPress project? Let our lead developer, Nikola, walk you through your problem and help you find solutions.
Content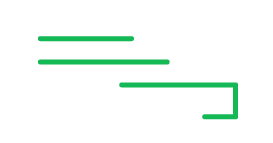 Want to create authentic content that resonates with your clients? Koji will help you develop a content strategy that meets SEO standards without sacrificing authenticity.
Public Speaking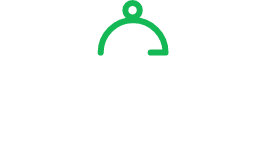 Do you have something to tell the community, but you're insecure about giving a talk? Let Koji guide you through outlining and delivering a talk. 
Ready to increase your skills?
Plan
An effective website starts with clear goals and a step-by-step plan to achieve them. We can help you plan your site to make sure it's getting you meaningful results whether that means sales, connections, or something else. 
Themes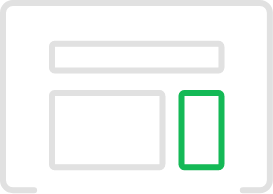 We design and produce themes for writers. However, many of our themes can fill the needs of other creatives, too.
Plugins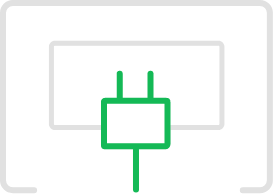 We are in the process of developing plugins to make your WordPress site more effective for you. Check back soon to see what we've cooked up.
Tutorials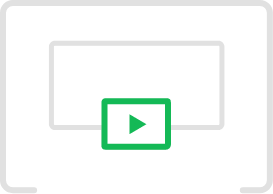 Whether you want to learn the basics of WordPress so you can manage your site or you are ready to dive deeper into coding your own solutions, we have tutorials that will expand your skills.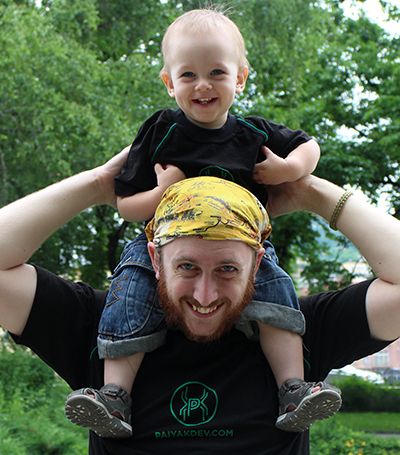 Nikola Nikolov
Co-Founder, Lead Developer
Nikola has worked with international clients from across the globe. Coding is not just a job for him but also a passion, and he is dedicated to connecting talented developers with clients that appreciate their skills. His second nature is helping people nurture their development skills through mentoring.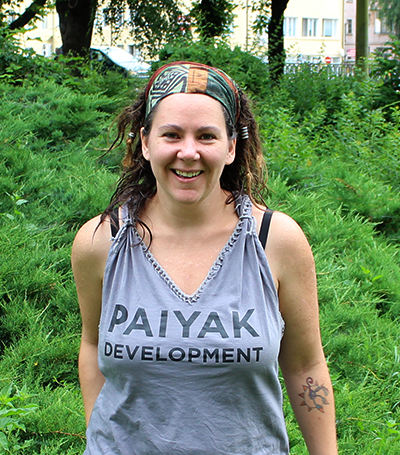 Kojishi Dae
Co-Founder, Business Specialist
Kojishi is a creative writer turned business woman. With a degree in Sociology from the University of Arizona, she focuses on team member development and developing a sustainable, responsible business model for the company. She also provides content in American English to select clients.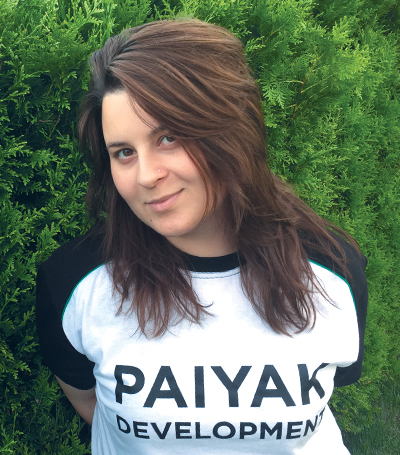 Iva Stoeva
Web and Graphic Designer
Iva has a degree in Advertising Design from the Technical University of Sofia. She recently transitioned from print design to web design and enjoys blending the intuitive and the logical to create stylish, functional designs.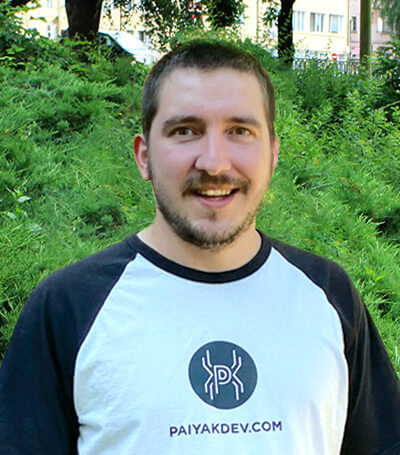 Carlos Sanz Blesa
Customer Success
Carlos makes sure customers are happy!
Create & Maintain
Lasting Relationships
Create & Maintain
Lasting Relationships
As a small team, one of our greatest pleasures is developing relationships with long-term clients. We strive for clear, honest communication and personal care for each project. 
Focus On
Client satisfaction
Focus On
Client satisfaction
You've heard the old adage, "The customer is always right." At Paiyak Development, we believe that sometimes the customer is wrong. You come to us for our expertise, and we consider it our duty to inform you of the best choices available to you, even if they are solutions you haven't considered yet. In the end, we deliver products that meet or exceed your expectations.
Hire & Retain
Enthusiastic Professionals
Hire & Retain
Enthusiastic Professionals
We seek out the best local talent for our team, finding people who are truly passionate about WordPress. We maintain curiosity by attending WordCamps each year and taking on challenging projects that allow our team members to grow. 
Paiyak In Person
Due to the current global situation our team has decided to not attend in-person events in the near future. We hope you are all doing well during these difficult times and we hope to start meeting people in person again soon.