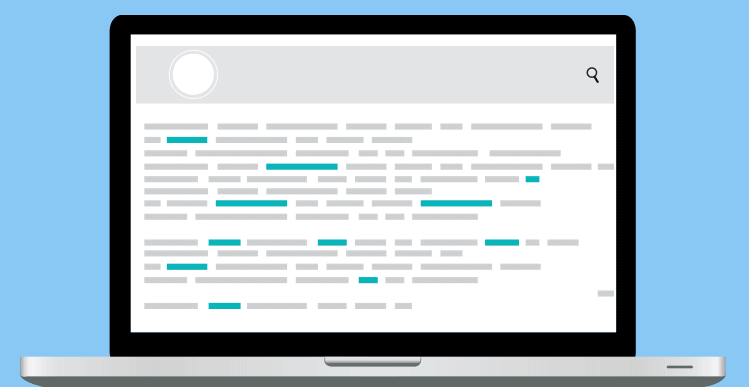 With the beginning of spring coming in grey and rainy in Bulgaria, it is a little difficult to get into the idea of spring cleaning. To be perfectly honest, I have never been into that deep cleaning ritual and with a son, taking the time to clean every little nook in our home is not possible. And as far as cleaning up the Paiyak Development office- well- I will just say that I am still on last year's fiscal report (What? It is March already!?!) so I haven't gotten into the spring cleaning there, either.
However, I thought I would collect some good spring cleaning tips for your website, just in case you are ahead of me in the cleaning game and looking for something else that you can organize and freshen up for the spring.
That's it! Four simple lists that will give you plenty of excuses to avoid the pollen and stay inside, shaking the dust off of your website.