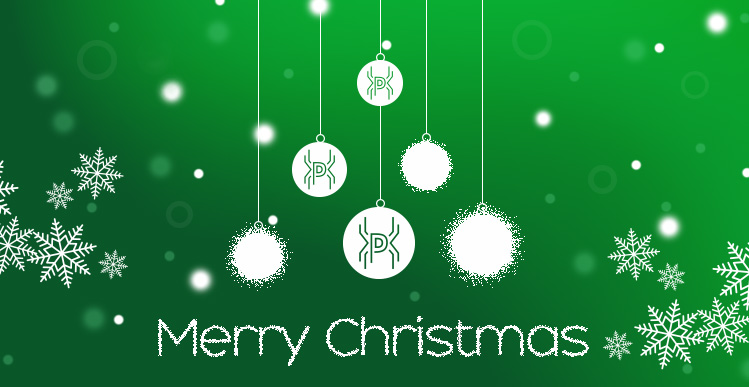 We would like to take a moment to wish everyone a happy holiday season. Most of the Paiyak Development team is enjoying a well-deserved break. We might even be able to pull Nikola away from his computer for a full 24-hours with the promise of family cuddles and plenty of holiday food.
And just how do we celebrate the holidays in Bulgaria?
We have the tree, a few presents, and myths about grandfather Christmas. Along side grandfather Christmas, there is usually a beautiful young woman, Snow White, who brings the holiday snow with her.
We gather on Christmas Eve for a rather intense vegetarian meal, as the last day of the advent fast. This meal includes vegetarian stuffed cabbage, beans and cabbage, a special bread with various objects (a coin for wealth, a small stick for wealth, a bean for fertility…) placed in it for luck, stuffed peppers, potato salad… the list continues and families serve either 7,9, or 12 dishes.
There is just enough time to clean up the Christmas Eve meal (or not) before we get started cooking the Christmas meal, which includes various meat dishes. Many Bulgarians serve pork, but Nikola's parents raise sheep and will most likely serve roasted lamb for Christmas dinner.
Paiyak Development had its own holiday cheer. Iva made us a Christmas tree to brighten up the office, and Hristo finished his final project (with highest marks) and will be graduating from University.
We hope that your holiday season is filled with cheer, friendship, and family, and we will see you in the new year!
Best Wishes-
The Paiyak Development Team