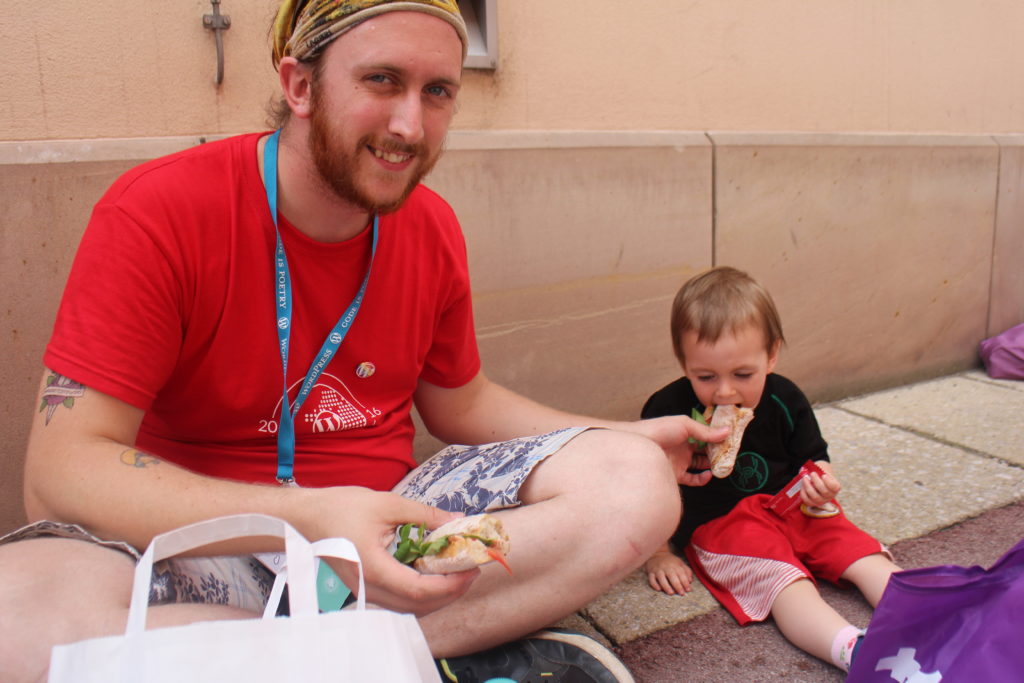 This year, only Nikola and I were able to make it to WordCamp Europe. We packed our son into his carrier and headed for five days in Vienna. We hoped to learn something new, meet interesting people, and score some WordPress swag.
When we arrived on Thursday, we stopped by the picnic meetup to say hello and meet some new people. I appreciated the small size and intimate atmosphere of the event. I met quite a few bloggers and content creators, which felt unusual for a WordCamp.
WCEU decided to offer childcare this year, and overall they pulled it off quite well. There was a large room for children to play and the nanny ratio was pretty much 1:1. Unfortunately, Peatuk is going through a separation anxiety phase, so I actually got to attend less of the conference this year than I did last year. But at least I had a safe, cool, fun room to play with our son while Nikola roamed the conference grounds.
I was able to attend the Cultivating Happy Teams for Better Business panel, which was excellent. I hope that in the future, WordCamps integrate more panels rather than talks, as the open forum and questions make for a more interesting in-person event than the usual talks.
I also enjoyed the short talks Your Content is Trapped: How a Proper Content Architecture Can Save It, and Publish in 10 Minutes Per Day. These talks inspired me to start posting more regularly and gave me some good tools for coming up with post ideas, which can be difficult when running a development ethics blog.
I ended the first day with Joost's talk Beyond SEO: Copywriting for Professionals, which was a nice refresher course on copywriting. I am super excited to use the new updates on the Yoast SEO tool.
The ball after the second day of talks was a great touch, even though we were only able to stay for about an hour. I loved seeing all of the fancy (and semi-fancy) dresses and tuxes, and the photobooth was a fun touch. All in all, it was a great time.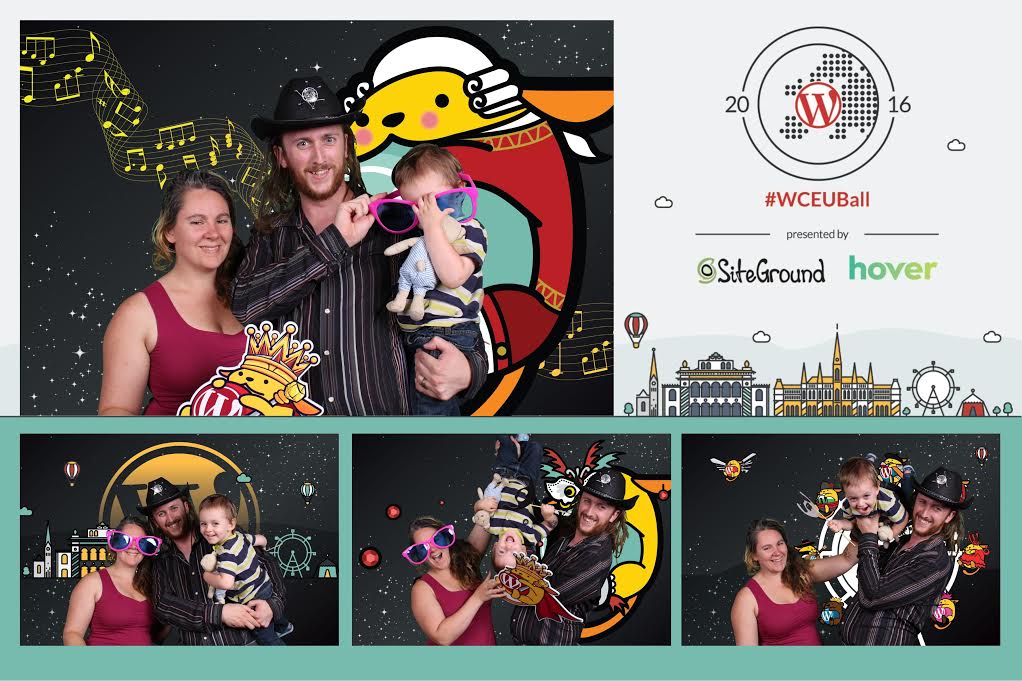 We'd also like to say thank you to WooCommerce for the awesome new monitor that they gave away (to us!) on Saturday. It is currently set up in our office and being happily used by our designer.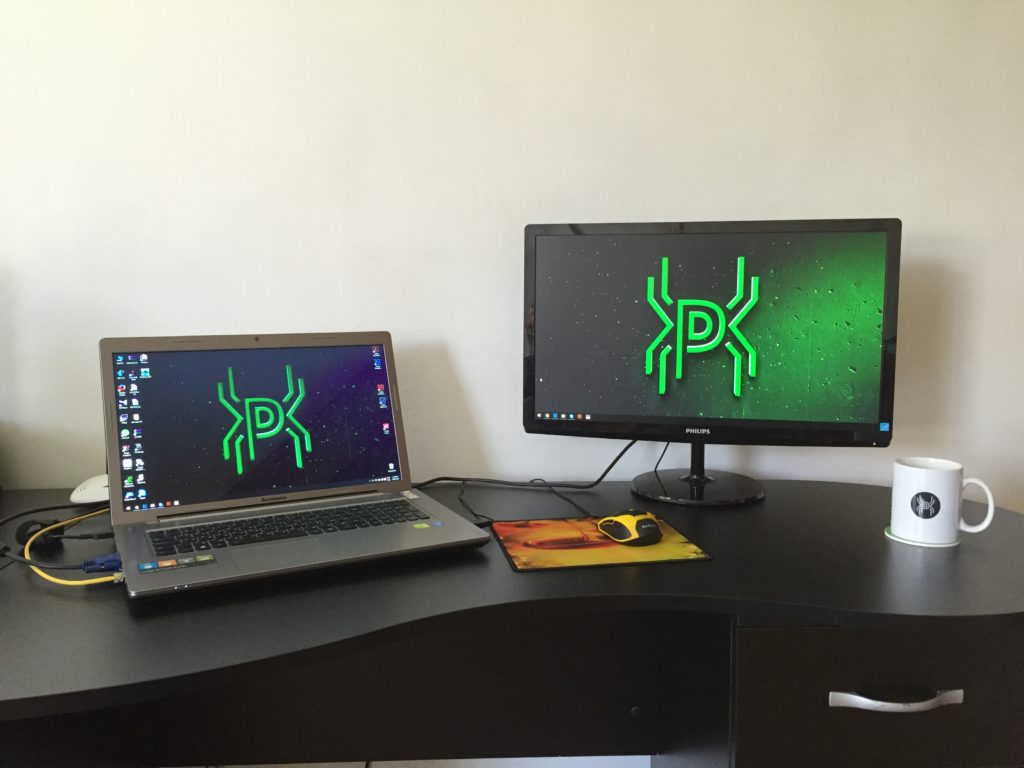 Besides WordCamp, we were able to see a little bit of Vienna. We spent all day Sunday at the zoo and had some fantastic roasted meats while we were in Vienna.
Now, Nikola and the team are looking forward to next year in Paris.